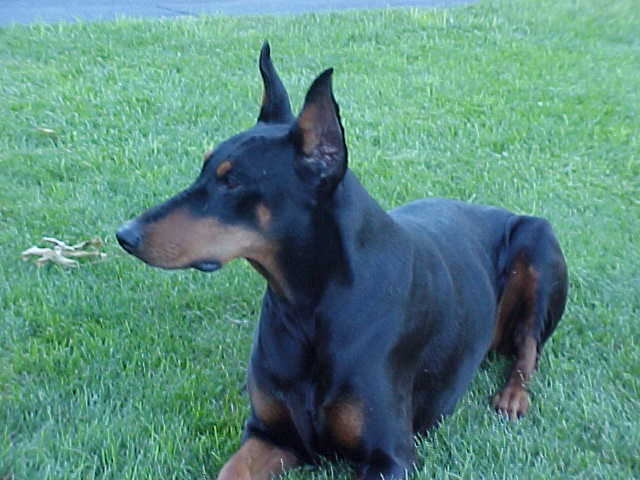 Don't you mess with my "Mommy"
Hey, wait a minute.
Where are the children?
I guess I'll have to find them.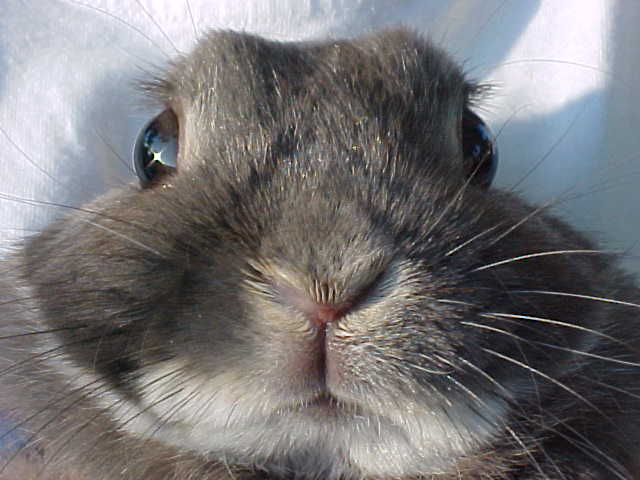 Ve have taken over ze compound! Our demands are simple.
Ten cases of carrots (you know ze baby ones)
Ten cases of Meow mix
and for zat big dumb Doberman - maybe you if you try anysang funny. hahahaha
I've got the back yard covered carrot brains. You coulda asked for some fancy feast. Why are us cats always getting the short end of the stick?